How do you cover up unsightly equipment in a way that keeps people out but doesn't detract from the style of the building? An aluminum screen or sheet is a great way to cover up equipment aesthetically or functionally without detracting from the style. It can also help protect expensive equipment from potential damage. The Coastal Metal team can work with you to provide custom metal fabrication and cover up areas that can detract from the curb appeal of your business.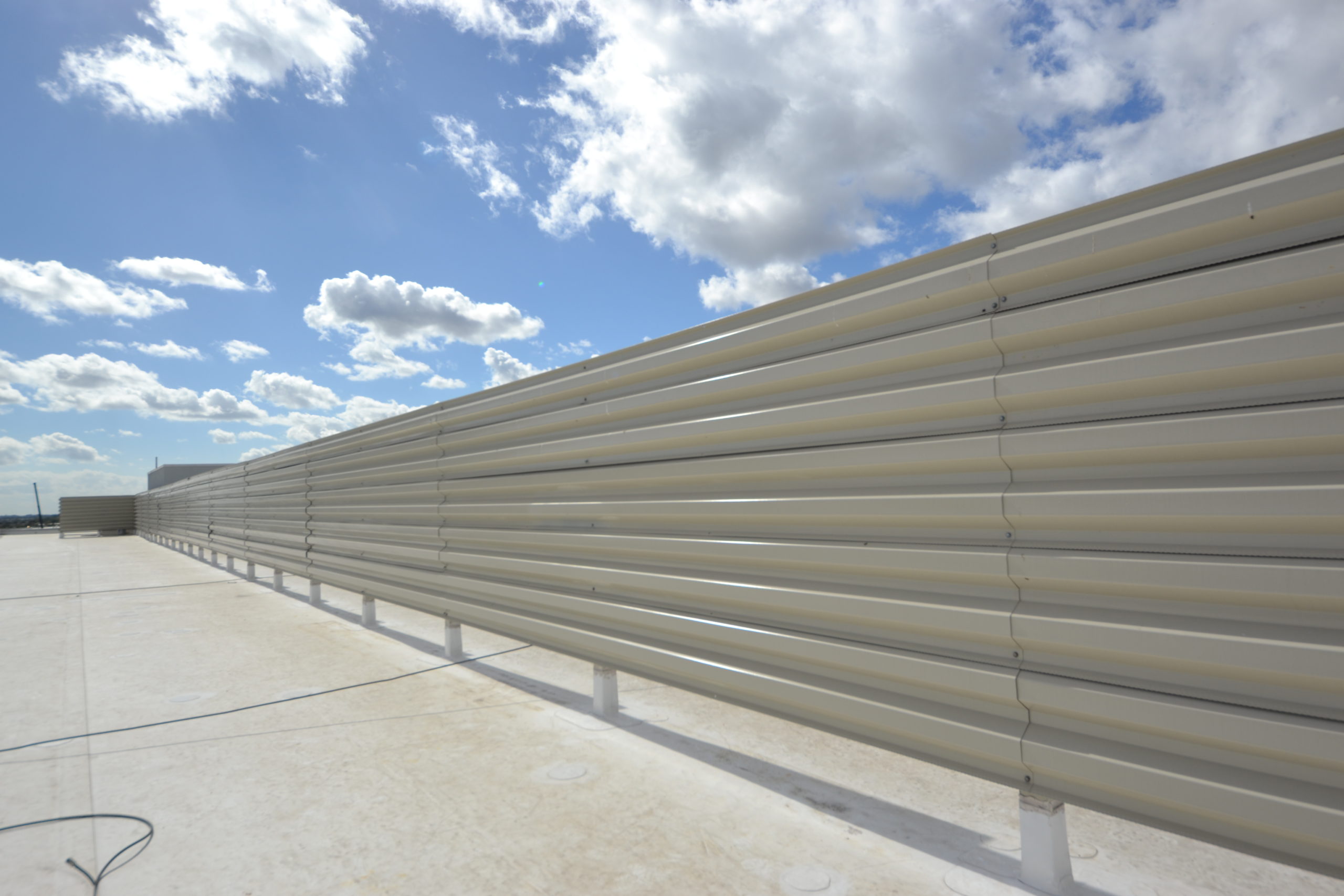 ---
Take a look at some of our work:
---
Contact us today about an equipment screen for your commercial property.