Have something specific in mind for your commercial space? Our custom metal fabrication team can help you with your vision! We've worked a variety of projects that have called for custom aluminum gates, fences, trellis, and much more. Coastal Metal has been working with custom metal fabrication since 1977, so we've seen it all.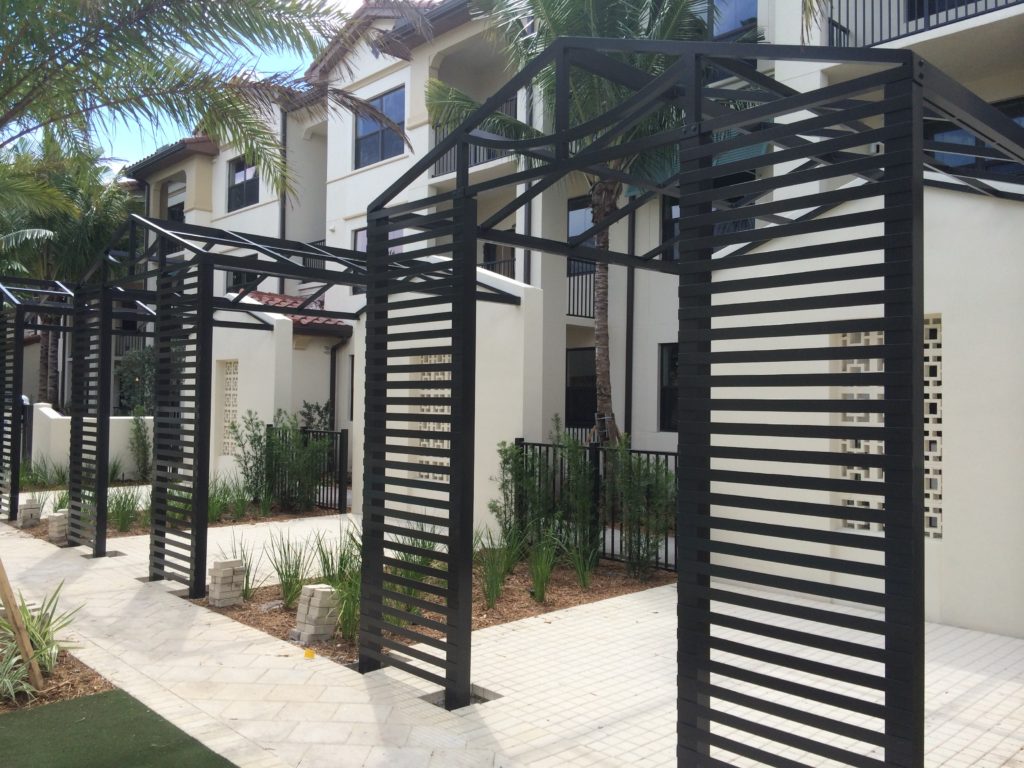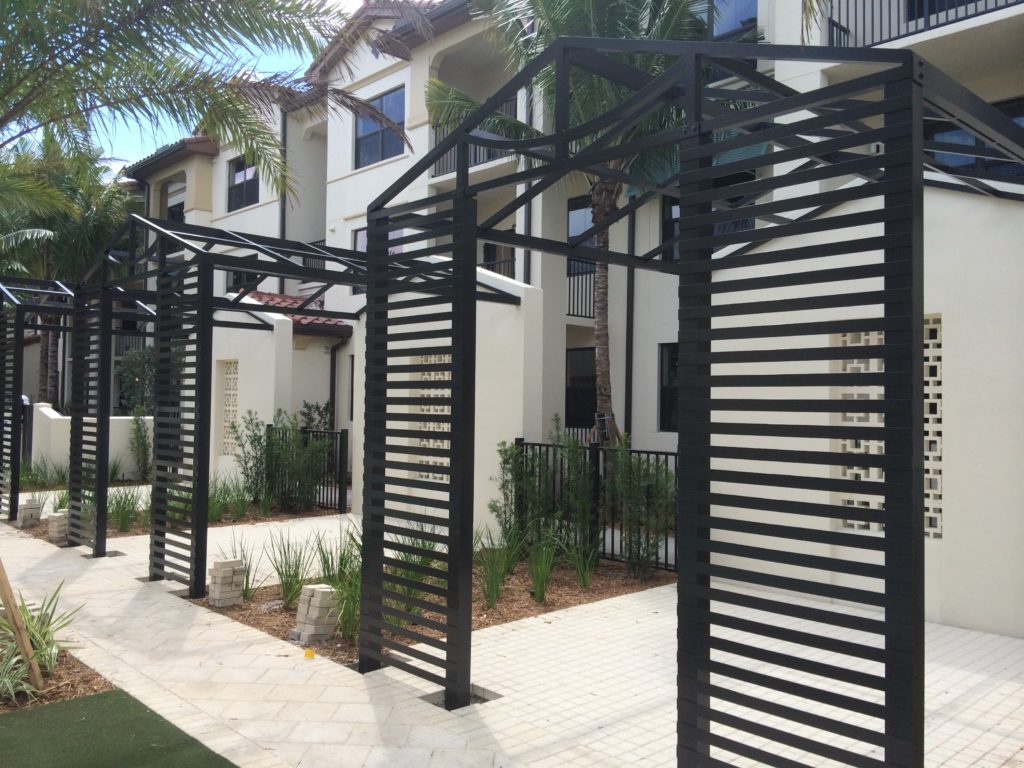 ---
We only use the industry's top products and aluminum to build our custom aluminum gates, trellises, shutters, and walkways, so you'll get the same when we build your custom work. It's highly durable and finished to withstand the elements. When your project needs custom aluminum in Palm Beach County, call Coastal Metal to get started!
---
Contact us today for more information on high-quality aluminum products for various applications and projects.